Merry Christmas
Merry Christmas

Most westerners always celebrated Christmas Day as their major festival,in order to
memorialize jesus.In our factory we also decoration our Christmas tree,put ball,Xmas Lights and some thing pretty.
Christmas is here,may your christmas be filled with special moment,warmth,peace and happiness,the joy of covered ones near,
and wishing you all the joys of christmas and a year of happiness.
Some pretty Christmas hair accessory for you reference.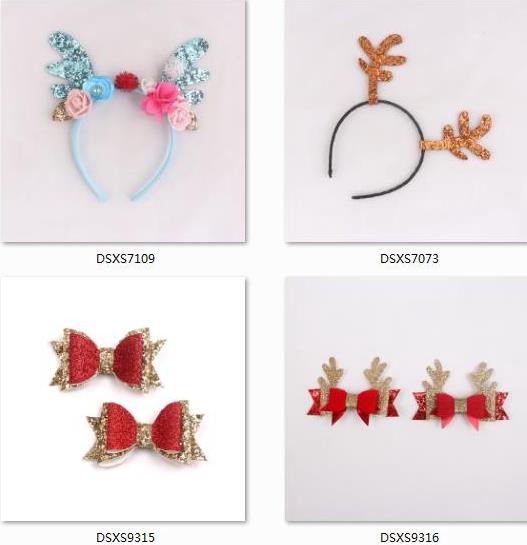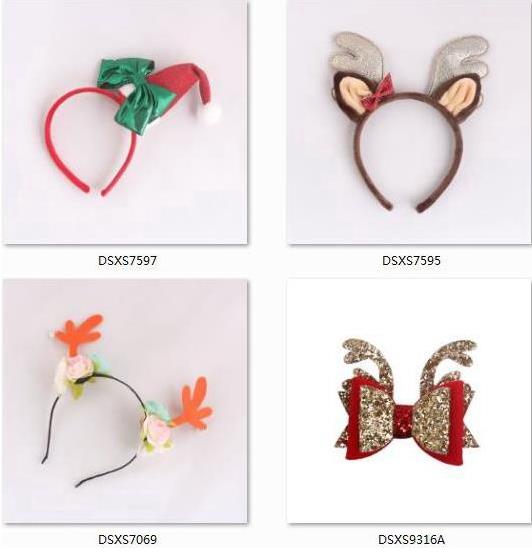 Get the latest price? We'll respond as soon as possible(within 12 hours)