Lantern Festival
Lantern Festival
Lantern Festival is a China's traditional festival. It is celebrated on the fifteenth day of the first month of the lunar year.
Lantern Festival is one of the biggest holidays in China. Several days before Lantern Festival, people begin to make lanterns.
Lanterns are made in the shape of different animals, vegetables, fruits and many, other things.
While making lanterns people usually write riddles on lanterns. On the eve of Lantern Festival, all the lanterns are hung up.
On Lantern Festival people go outside to have a look at the lanterns and guess the riddles on the lanterns. Perhaps you call see some wonderful folk performances,Dragon Dance and Yangko. Everything is very interesting and everyone is very happy. Our life is rich and varied.
Other than that, the most important thing to do today is to eat sweet dumplings. In northern China, sweet dumplings made of glutinous rice flour are called "元宵" while in southern part they are called "汤圆". Typical sweet dumplings are filled with black sesame sauce, sweetened bean paste, or hawthorn. Making "元宵" today is like a game or an activity, so it's seldom done without a reason and a group of friends or family present to help out.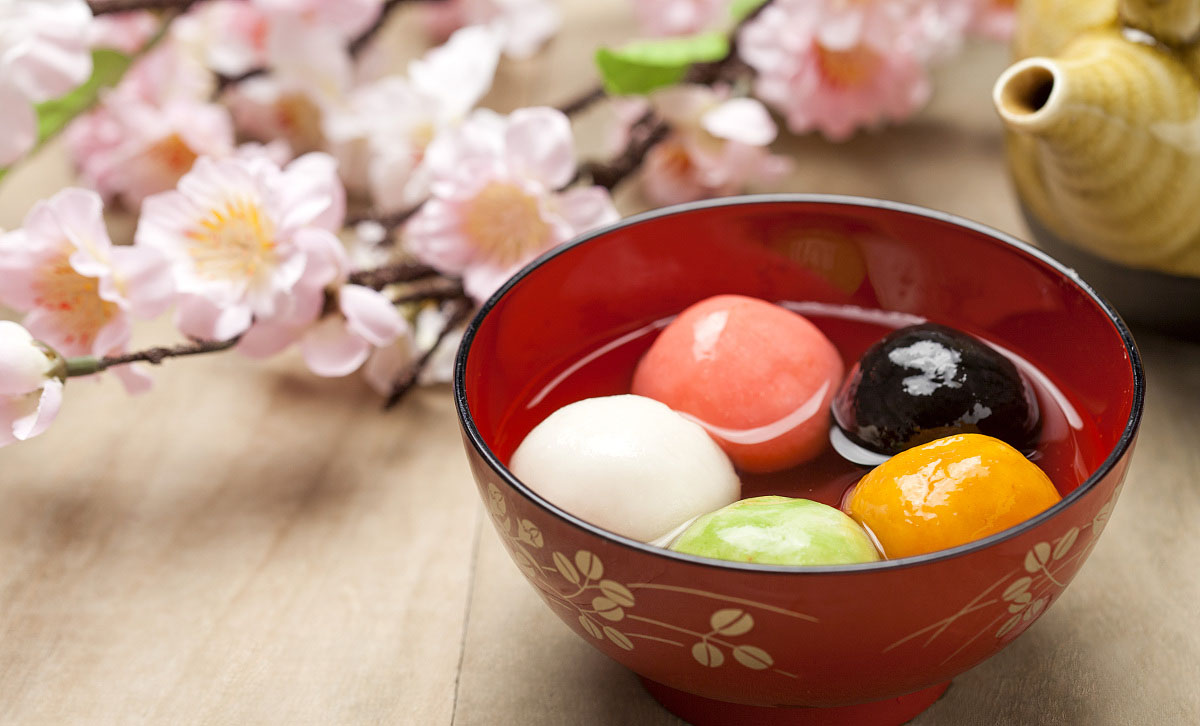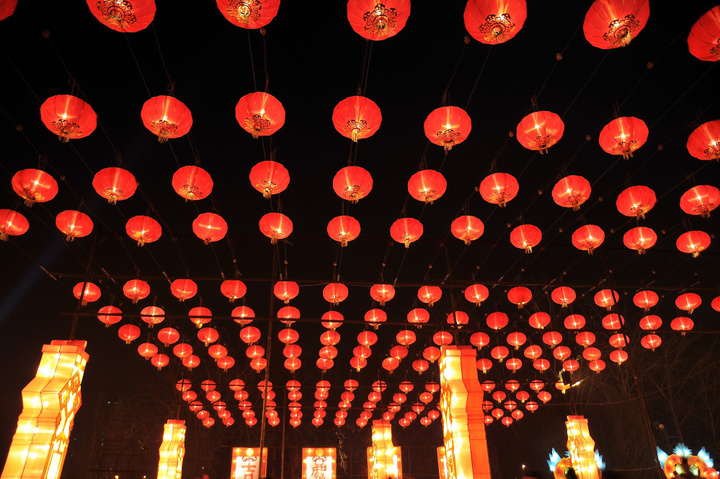 Please feel free to give your inquiry in the form below.
We will reply you in 24 hours.